Our Mission
To supply excellent grade essential oils to corporate customers worldwide.

Our Story
AromaOil is a family run business based in the beautiful Dobruja Valley in Bulgaria. Our family has been involved in manufacturing 100% pure, natural essential oils for three generations. From focusing only on farming at the beginning, our operations have grown and expanded tremendously today.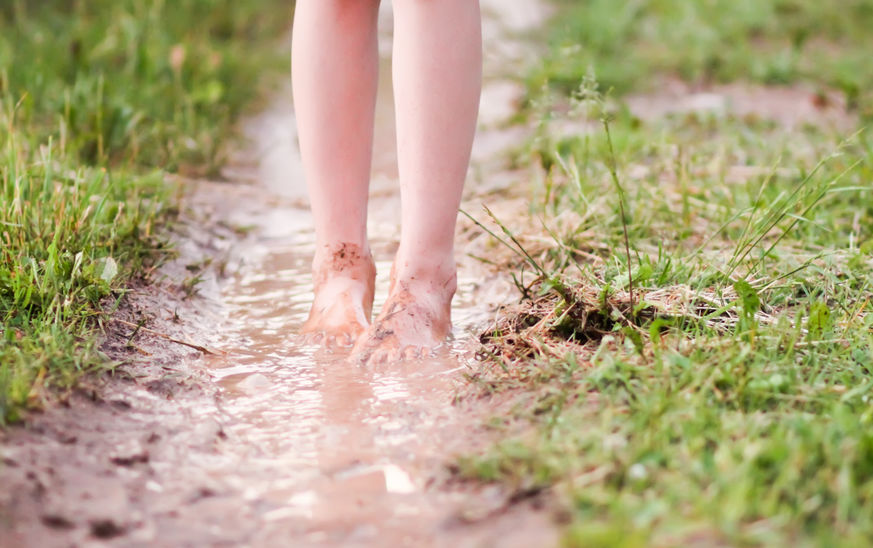 The unique fertile soil in Dobruja Valley and mild Mediterranean-like climate offer optimum conditions for growing herbs with an exceptionally high essential oil yield. We remember clearly the vast purple fields and the distinctive aroma emanating from the local distillery. We have many memories of spending time helping our parents during various stages of planting and harvesting the crops, and then extracting and bottling the pure essential oils… this was forty years ago. Two years ago we bought that very same distillery.

Aiming to boost our production and improve and guarantee the quality of the extracted oil, we upgraded the entire equipment and machinery dated 1969 with the latest food-grade technology, which is standard in the essential oil industry.

From the very beginning, certain family traditions and principles were ingrained in every single person who worked on the farm and later in the steam distillery. We learned the importance of hard work, professionalism and excellent customer service above all. The values instilled in us drive us to constantly seek ways to increase our crops and the diversity of essential oils that we offer.

Environmentally friendly principles are strictly followed on all of our farms. No pesticides or chemicals are used at any stage in our herb cultivation.

Over the past few years we have been reinvesting part of our profit in acquiring land, purchasing the latest farming equipment, and implementing techniques that are proven to increase yield organically.

We also extend our distillation services to local farmers. The steam distillation process is carried out entirely under our supervision and the oil is analyzed before packaging.

Closing the Manufacturing Cycle for Additional Benefits

Our acquisition of the steam distillery helped us close the manufacturing cycle and gain full control over the quality of our final products, which include:
• Lavender (Angustifolia) Essential Oil
• Melisa Officinallis (lemon balm) Essential oil
• Yarrow Essential Oil
• Geranium oil
• Salvia Sclarea oil
• Chamomilla Recutita (Matricaria) Flower Oil
• Helichrysum Italicum oil
• Dill essential oil

Our advanced technology, fully in-house production, and strict quality control ensures that all of the essential oils extracted are of the finest quality and suitable for use in the perfumery, cosmetics, food and toiletry industries.
Last, but certainly not least, streamlining all processes from start to end allows us to offer our customers ultra-high grade essential oils in bulk at highly competitive prices. In just ten years since we started exporting essential oils, we have built an impressive portfolio of international customers based in Germany, France, Austria, Great Britain and USA. Today, AromaOil has become a leading manufacturer and exporter of the pure, organic essential oils from Bulgaria to countries around the world.
In 2020, we founded Essential Oils Enterprises Ltd. with the express aim of strengthening the relationship with our customers based in Great Britain. The processing and bottling of essential oils are done fully in Bulgaria and exported directly to Great Britain so the purity remains intact.